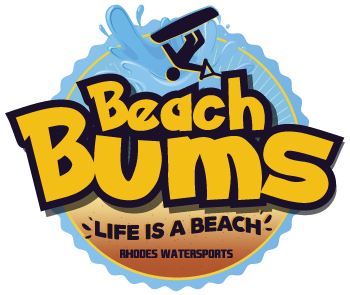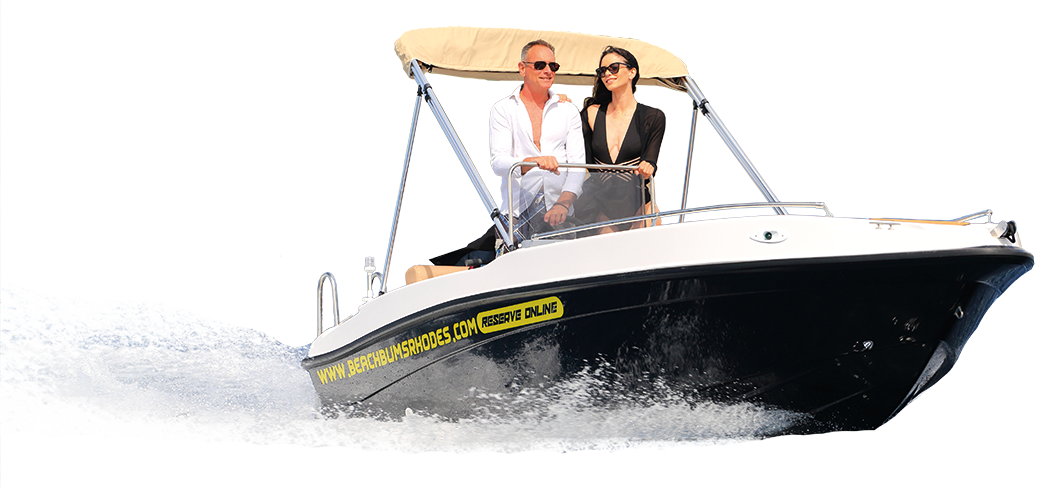 Theoretical lesson on the beach
3.5km round
Beginners 50€
Advanced 40€
BOOK NOW
A luxurious service at the beachfront of Mayia Resort and Spa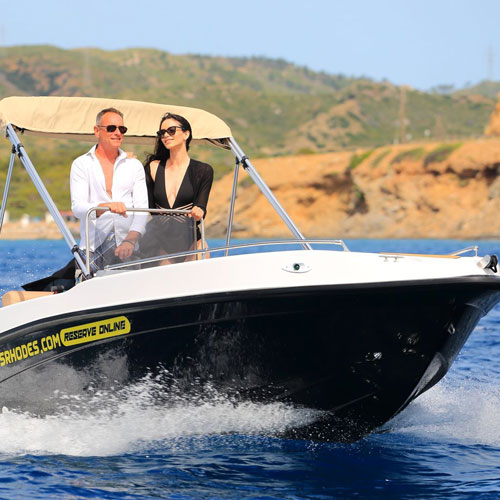 Rent a boat
A unique opportunity to swim at turquoise waters of Navarone bay and visit delusional landscapes of the famous St Paul's bay under the ancient acropolis of Lindos.
more information
Get a private cruise
A unique opportunity to visit incredible landscapes and swim in turquoise waters. We take you around the southeast coast to see the most memorable areas in this part of Rhodes.
more information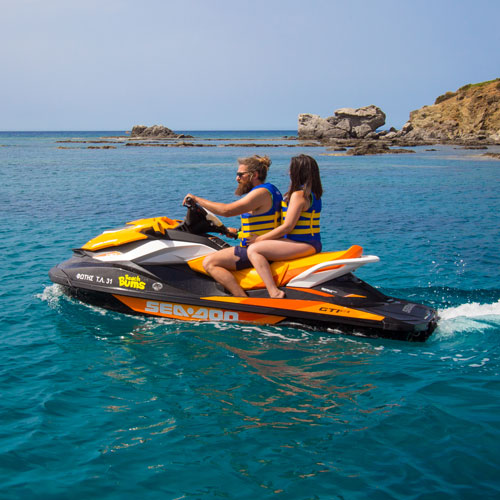 Jetski Rental
A high adrenaline activity in south east Rhodes
more information
Cruises, Activities & more...
Why Choose Us
Our intention is to reveal the beauty of our island and to provide our customers with high-quality activities, in the same way that we would like to experience them ourselves. Also, we are geared towards caring for our customers, offering only the best maintained equipment, coupled with the maximum standards for your safety on board.
Our prices are competitive and fair. There are no hidden charges. Any unexpected or additional expenses must be pre-approved by you. That's how we would like to be treated, and that is how our customers are treated.
Brand New equipment
Pay on arrival No deposits
Pick up and drop off service
Full Insurance
Customer Care
Detailed Safety Briefing
Book with us and we are committed to exceed your expectations.