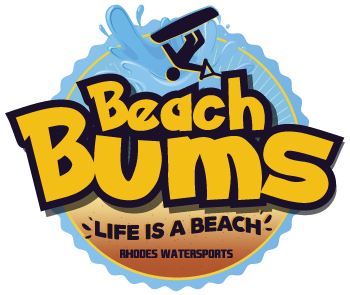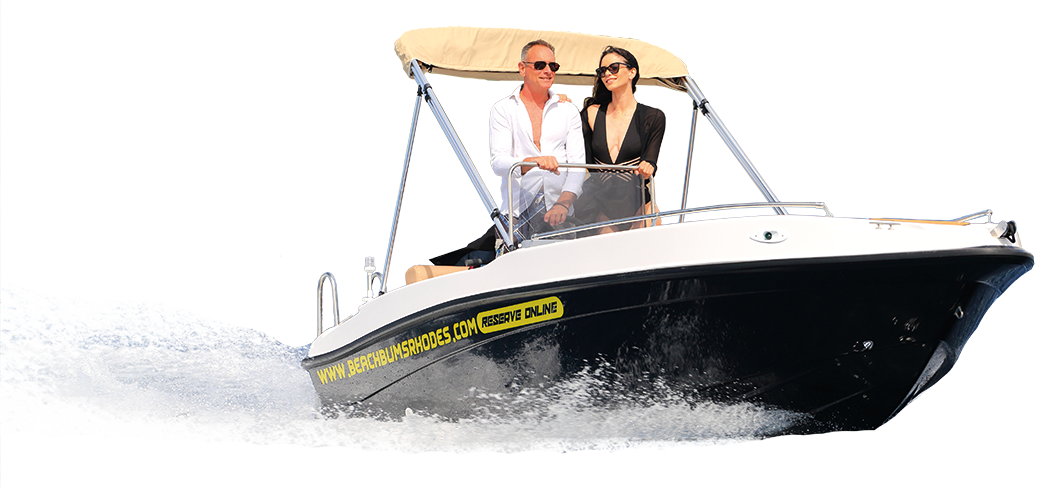 Rhodes, the largest island of Greece's Dodecanese, also known as the Knights' Island, has lovely beach resorts, as well as ancient ruins and beautiful historical buildings to explore. The idyllic island has many iconic buildings left from the time of its occupation by the Knights of St. John during the Crusades.
The city of Rhodes has an Old Town, featuring the famous medieval Street of the Knights as well as the castle-like Palace of the Grand Masters. Captured by the Ottomans and then held by the Italians, the palace is now a history museum.
The Old Town truly creates the illusion that you have traveled back to the age of the medieval knights, with its medieval castle, stone-paved alleys, and strong walls, creating a unique atmosphere.
The fairy tale castles, as well as the nightlife, the friendliness of the local people, and its lovely beaches make Rhodes a popular destination for vacationers.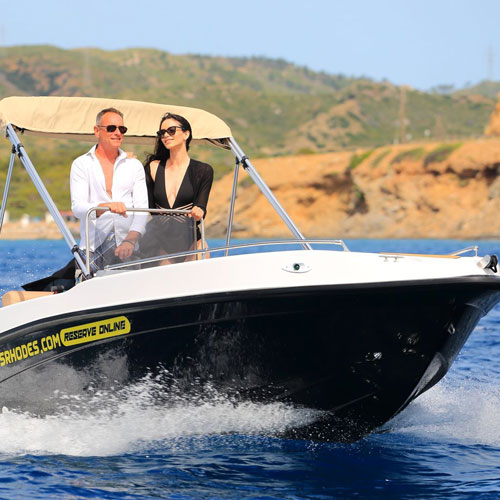 Rent a boat
A unique opportunity to swim at turquoise waters of Navarone bay and visit delusional landscapes of the famous St Paul's bay under the ancient acropolis of Lindos.
more information
Get a private cruise
A unique opportunity to visit incredible landscapes and swim in turquoise waters. We take you around the southeast coast to see the most memorable areas in this part of Rhodes.
more information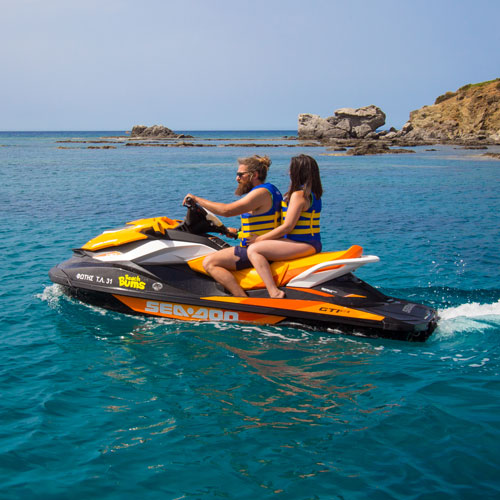 Jetski Rental
A high adrenaline activity in south east Rhodes
more information
Cruises, Activities & more...
Why Choose Us
Our intention is to reveal the beauty of our island and to provide our customers with high-quality activities, in the same way that we would like to experience them ourselves. Also, we are geared towards caring for our customers, offering only the best maintained equipment, coupled with the maximum standards for your safety on board.
Our prices are competitive and fair. There are no hidden charges. Any unexpected or additional expenses must be pre-approved by you. That's how we would like to be treated, and that is how our customers are treated.
Brand New equipment
Pay on arrival No deposits
Pick up and drop off service
Full Insurance
Customer Care
Detailed Safety Briefing
Book with us and we are committed to exceed your expectations.